Business contains one license for the admin, Enterprise contains two user seats in addition to the admin.
Additional seats are $19 per month.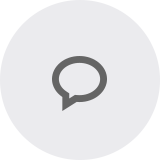 Ready to buy or have questions?
Leave us your contact details and our sales team will get in touch with you.
Message submitted!
Thank you for your interest.