Customer Success Stories
Data visualization is a crucial capacity for news media. Factual stories often contain complex data that are pivotal to the story. Only a correct, efficient visualization of the data can turn it into information that can then be widely communicated and consumed.
Zephyr is a real estate company focusing on San Francisco and Marin counties with a team of over 300 full-time real estate agents. Founded in 1978, the company has always operated with the idea that its agents are its clients, and are treated as such.
What Our Users Say About Us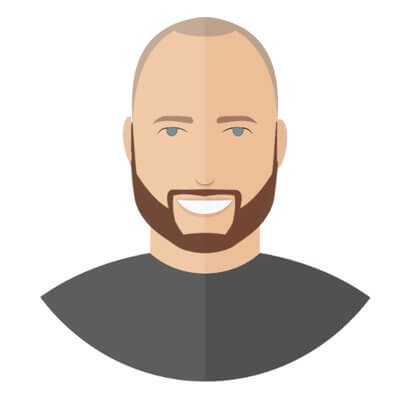 "As a content marketing guy, I feel like I've died and gone to heaven after discovering Infogram. Best Data visualization platform I've tried!"
— Justin Miller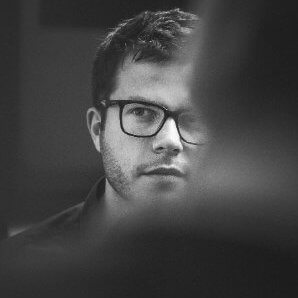 "Infogram is so Easy to Use and the outcome is always beautiful."
— Jeremy Corman, Lampiris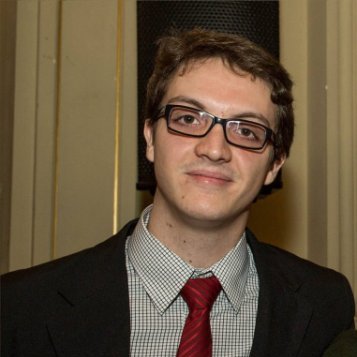 "We wanted to create good content in a nice visual way, with a lot of design – but fast! We started using Infogram because of that."
— Wagner Faria de Oliveira, FGV Brazil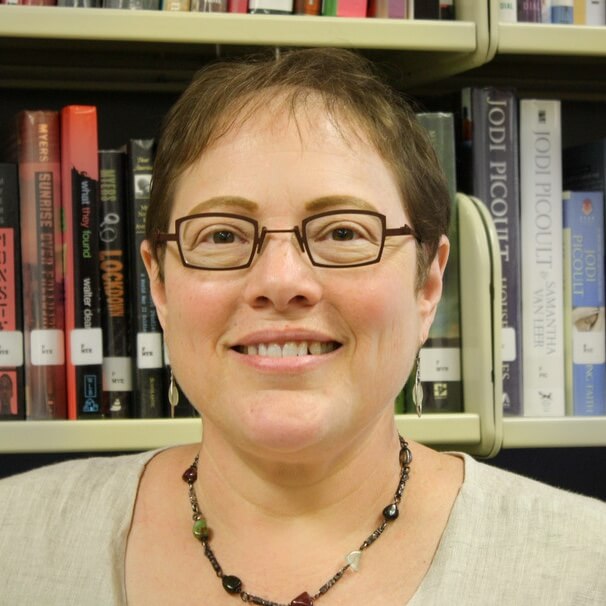 "Infogram is Easy to Use and students choose to do so. The finished product always looks neat and professional."
— Elizabeth Kahn, Patrick F. Taylor Science & Tech Academy