Attract, retain, and convert your audience
Grab your audience's attention - and keep it - right from the start.
Infogram users become visual storytellers who experience incredible results.
Unlock your content's full potential
Infogram offers endless ways to create captivating visual stories in minutes. Stories you can use to stand out
across pivotal marketing and communication channels
Animations
Take your stories to the next level with object animations. Set objects to zoom, bounce, flip, fade, and slide effortlessly into your work.
Page Linking
Direct viewers to their topic of interest in just one click. Link text, images, icons, shapes, charts, and maps to other pages or sections of your work.
Hover tooltips
Add stats or additional information to charts, images, maps in the form of tooltips that appear when viewers hover their mouse over areas of your project.
Interactive chart legends
Give users the power to dive into the data by selecting and deselecting portions of chart legends.
Tabs
Summarize two or more charts in one, saving space and making it easier for users to compare and explore information on their own.
GIFs and animated playable charts
Save any chart as an animated GIF, the perfect addition to articles, reports, social media posts, and email marketing campaigns.
Timers
Count up or countdown to any date or time with customizable timers
Interactive maps
Infogram's maps offer enhanced interactivity with tooltips, clickable legends, and zoomable interface.
Everybody Infogram
Here's what our customers have to say about us.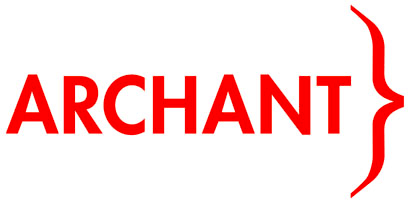 " Infogram has opened up a whole new world of interactive graphics both to our audience and our reporters. "

" Infogram has taken our stats to the next level. It's great to be able to upload a spreadsheet and turn it into a beautiful interactive piece for our clients to enjoy. "

" Infogram charts gave a much stronger look to our site, because they move and you can roll over them. Like the maps; we find the interactivity really useful. It makes people get more involved with the story. "
Want to learn how to create experiences that drive results?
An Infogram expert will be happy to answer your questions, give you a quick demo, and set
you up with a free trial.
Request a Trial